Just before Christmas last year (wow 2012 went fast) I photographed two gorgeous twins. Meet Elizabeth and Hailey; two identical twins filled with smiles, giggles and just plain right cuteness!!!!
It was so much fun photographing this session that I just didn't want it to end. It seriously puts the biggest smile on my face when I view these images.
A few quick highlights from the session can be seen below:
This was the cutest moment ever. As I started to take this picture they both started to hold hands all by themselves!!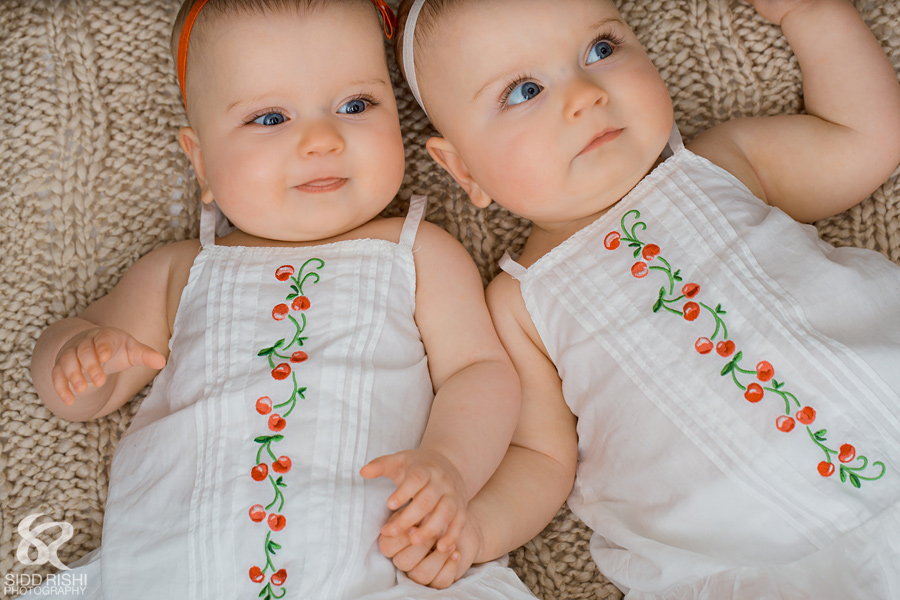 So many images from this session that I haven't posted. Perhaps I will do a Part 2 once they have seen all the images.