Its been a while since I have last blogged a wedding due to the busy wedding season, but hopefully I can start blogging all the incredible weddings that I have already photographed for 2012.
Second wedding into 2012 was Agatha and Ben's. Their wedding ceremony took place at 'The Rocks' followed by lunch style reception at WatersEdge. The view from both the locations were spectacular with the iconic Sydney Harbour Bridge and The Opera House in view. Sydney's summer has been very unpredictable, with heavy rains the day before the wedding and slight chance of rain the next day. But luckily the rain stayed away with a few small patches of blue sky to thank us. After all the main formalities (ceremony and lunch style reception) we headed to a few spots around the city for the location shoot. I had a lot of fun with this bridal party and loved their energetic nature.
Agatha and Ben I wish you both a life time of happiness and success. Thank you for letting me be part of your special day and cant wait to hear all your amazing stories from your big US trip.
Also big thanks to Justin (my wonderful assistant) for capturing some great moments.
Some sample pics can be seen below:
Her wedding dress looked beautiful!!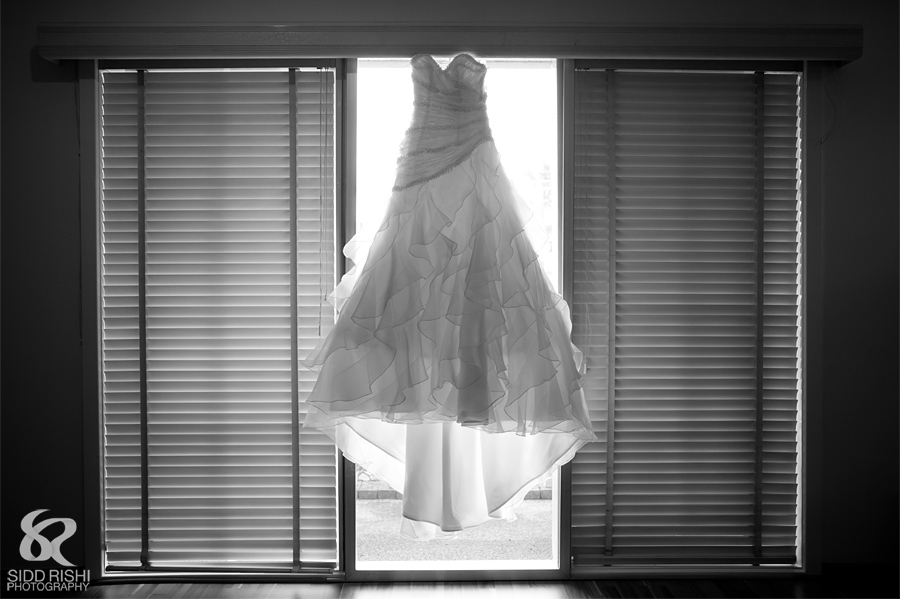 First reaction from Ben when he saw Agatha!!

Time to have some fun with the bridal party!!

Im never in any pictures so thought I jump in quickly!!