Michelle and James had their beautiful wedding ceremony at St Joseph's Catholic Church at Bulli followed by a fun filled reception at City Beach, Wollongong. This was my third Wollongong wedding in a row, but thankfully the weather stayed clear this time. I had a lot of fun at this wedding specially the bridal party location shots right to the super crazy photobooth. Even the oldies got in on it and rocked it with various props.
Michelle and James thank you so much once again for choosing me as your photographer. I truly had a wonderful time and I wish you a life time of happiness and success. Both of you are just awesome!!!
Just a few sample pics can be seen below: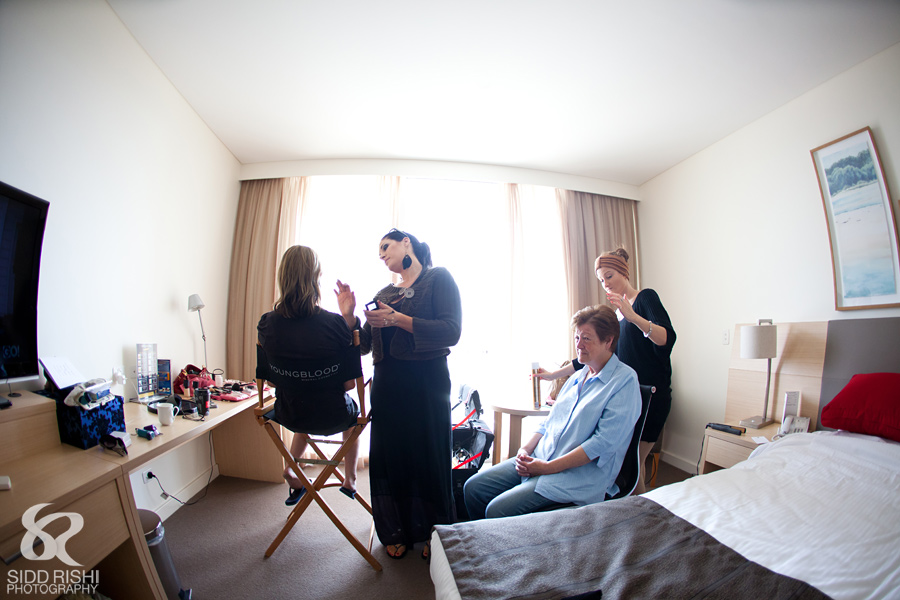 Loving the heels!!

Michelle you look absolutely beautiful!!

What a cute little moment!!

Just a quick shot of the bridal party before we had some fun at Wollongong lighthouse!!
Thats it show it off!!

I then got Michelle to strike me a pose!!

I like having fun with the bridal party!!

ooo what a hot moment!!

When I met both Michelle and James for the first time, the biggest request they had was a shot of James on the canon!!
Dont worry James there are plenty more pics of the canon 🙂

Part 2 coming soon 🙂