These two make such a cute couple. Remember their Pre-Wedding Shoot? I had just as much fun on their wedding day.
Kristy and Chris had their wedding at Old parliament house in Canberra last year. Its such a beautiful location for that small intimate wedding.
So glad you two found each other. The love you share is deep and real and I wish you both the best for the future.
Some highlights from their wedding can be seen below: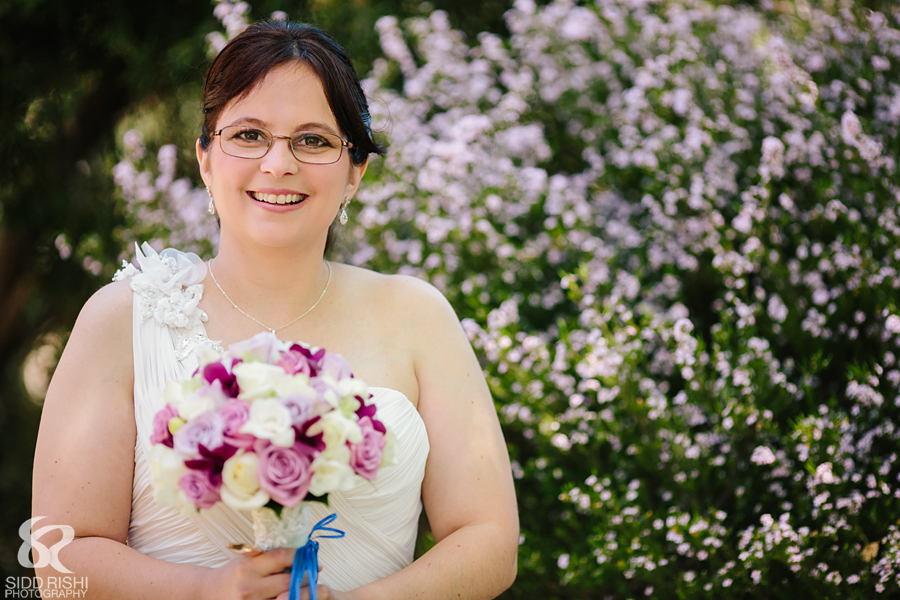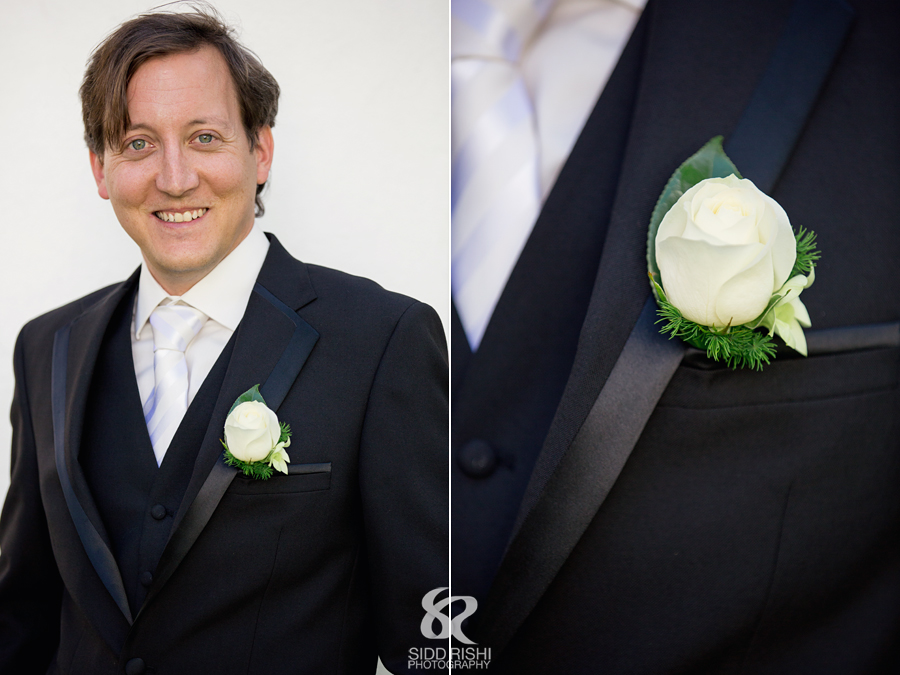 Chris loves his cars and these American muscles sure caught attention from many onlookers. Perfect Wedding cars!!