Been extremely busy lately and haven't had the chance to blog some updates. So firstly I'm proud to announce that my main website is now completed and is live. It has taken nearly 2 months to develop but all the hard work has paid off. Please do take a look here and hit me up with some comments below as I would love to hear some feedback. I have made sure that the website works on all smartphones and no flash was used.
As with any photographer out there we all love taking pictures and love all aspects of photography. When I'm not working I love snapping away and capturing what's around me at the time. It's something that puts a big smile on my face. So I'm thinking perhaps end of each month I might make a post with all the random shots I have captured.
So here are some random pictures to start off with: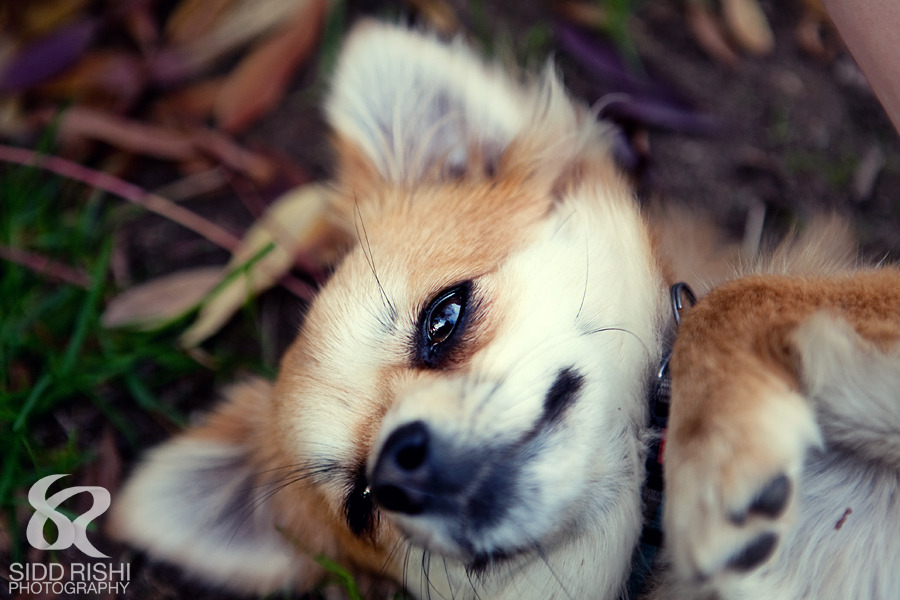 Thriller anyone?

Everything still works surprisingly.

Taken with the Iphone4 from my work carpark.