Day 1 photos can be found here.
Day 2: Zahra and Saad had their beautiful wedding ceremony at the Serbian Centre, Canberra. The night consisted of the Nikkah ceremony, lovely speeches from their friends and family and lets not forget the delicious food which I went for thirds (sorry it was absolutely yummy). We also squeezed in some quick night shots at the hotel at 2 in the morning. The whole night was filled with smiles and laughter and it was wonderful to get to know the families more.
Some highlights from day 2 can be seen below: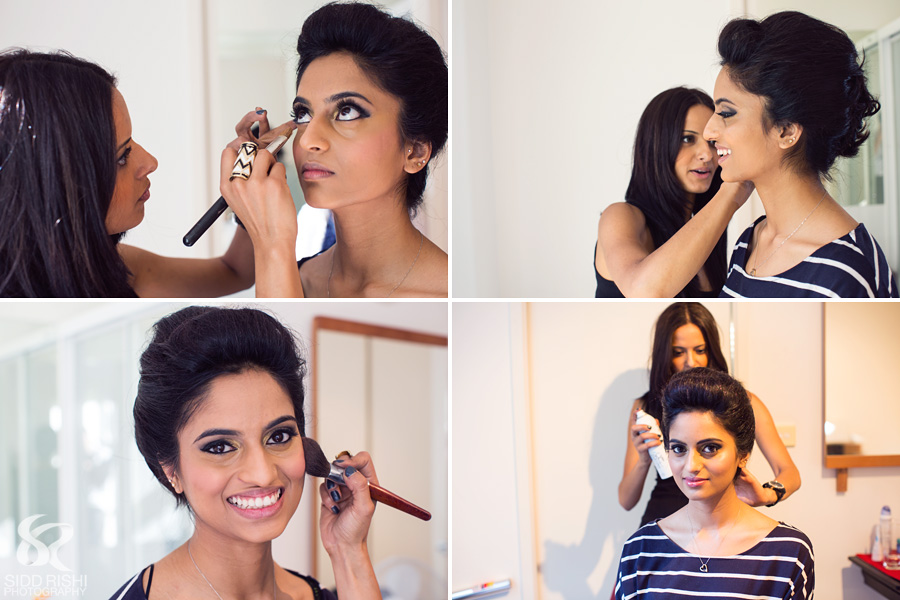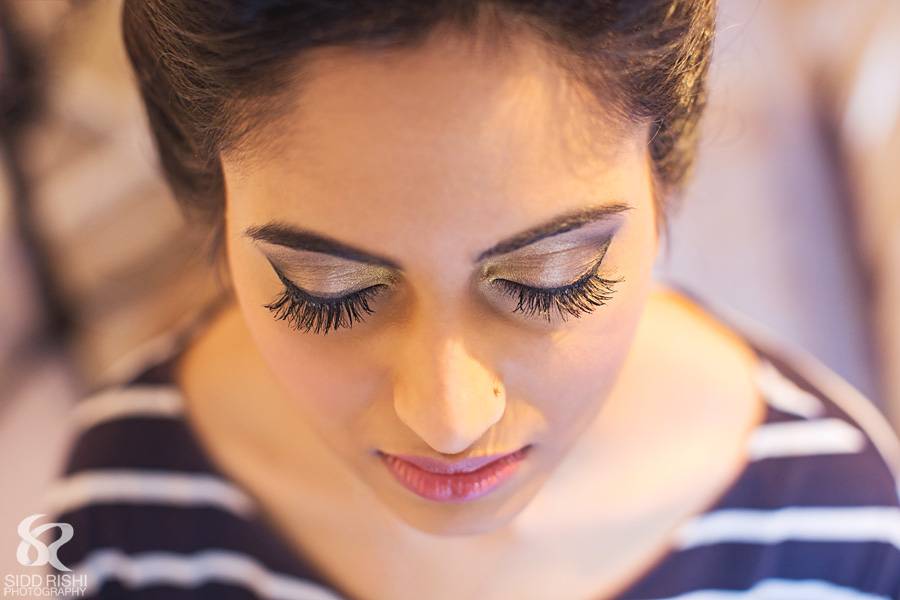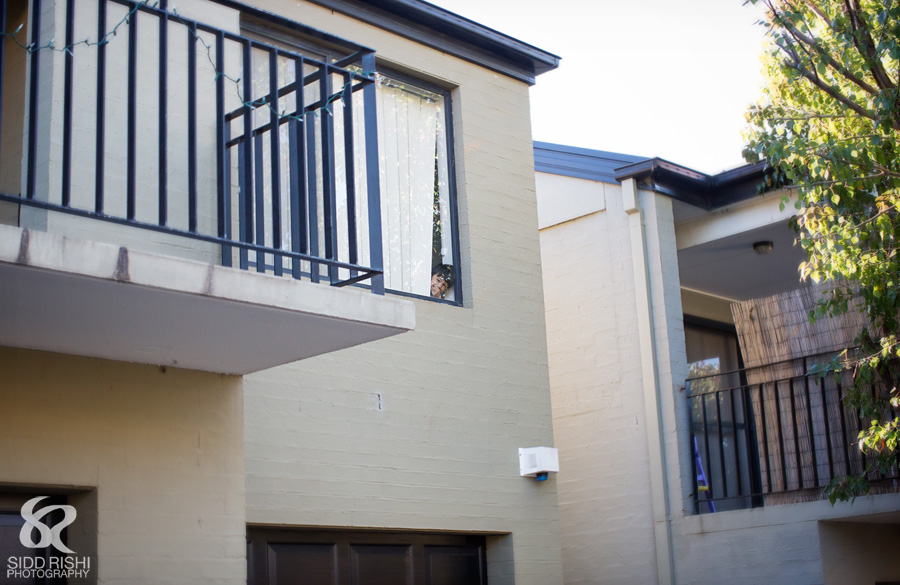 Some very quick location shots at 2 in the morning.

My favorite image from day 2 which I'm sure you have all seen before as my teaser pic on facebook and here.
Part 3 coming soon!!