Sometimes straight after an event I will usually post teaser pics on my Facebook page depending off course on how busy I'm and if time permits. In the case for Sruthi and Nawaz I posted teaser pics from all their events either on the day or day after.
You would have seen these teaser pics on my Facebook page but I realise not everyone is on there, so here are some highlights taken from their wonderful 7 day long wedding 🙂
Day 1: Combined Haldi event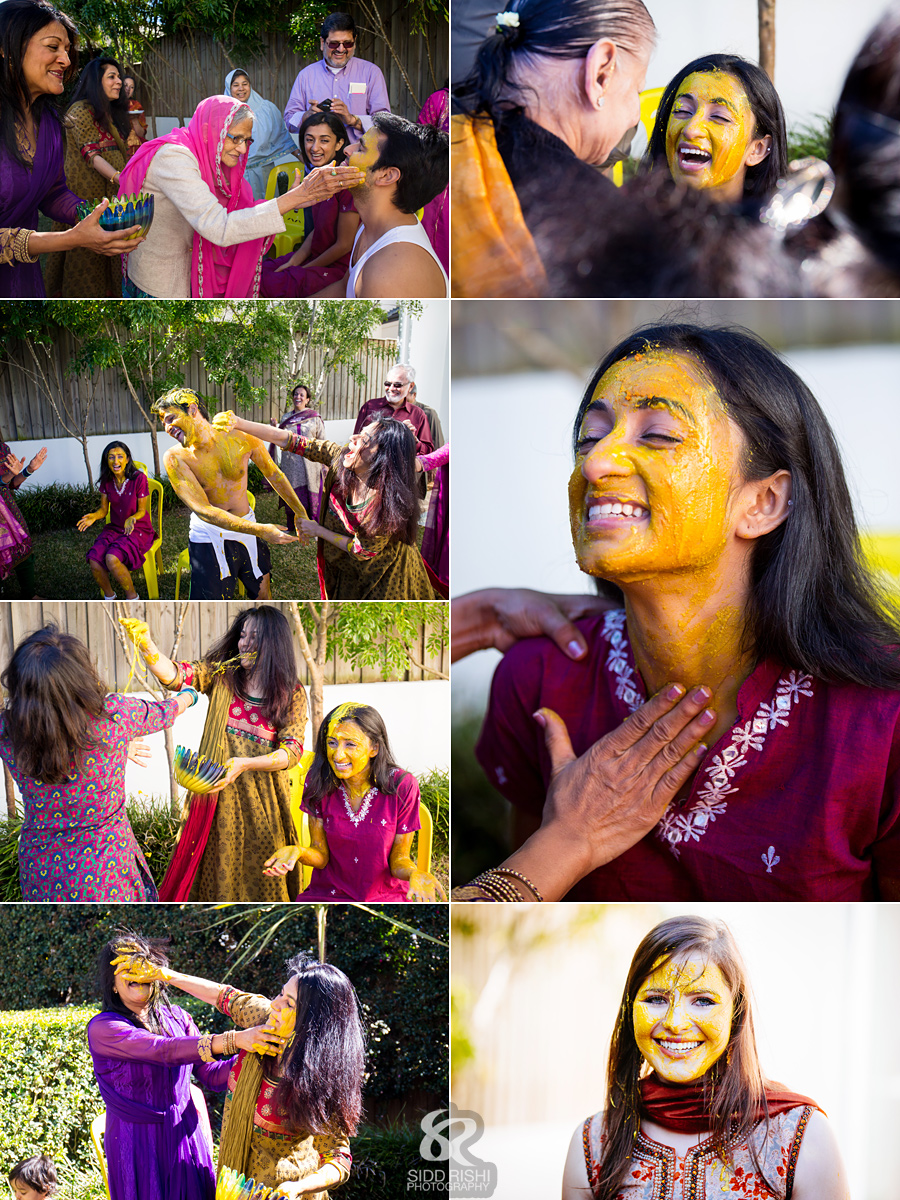 Day 2: Nikkah Function

Day 3: Sangeet Function At Entertainment Quarter, Moore Park

Day 4 and 5 consisted of some house functions so will keep those private.
Day 6: Hindu Wedding at Oatlands House

Day 7: Reception at Sydney Polo Club

An image taken from their wedding day at Oatlands House got published on Whats Up Bangalore's Website as well as their printed magazine 🙂